Anthony Privitelli
Vice President
Anthony is an experienced senior business leader with broad capability across supply chain and commercial business functions with a focus on change and strategic management and developing business capability.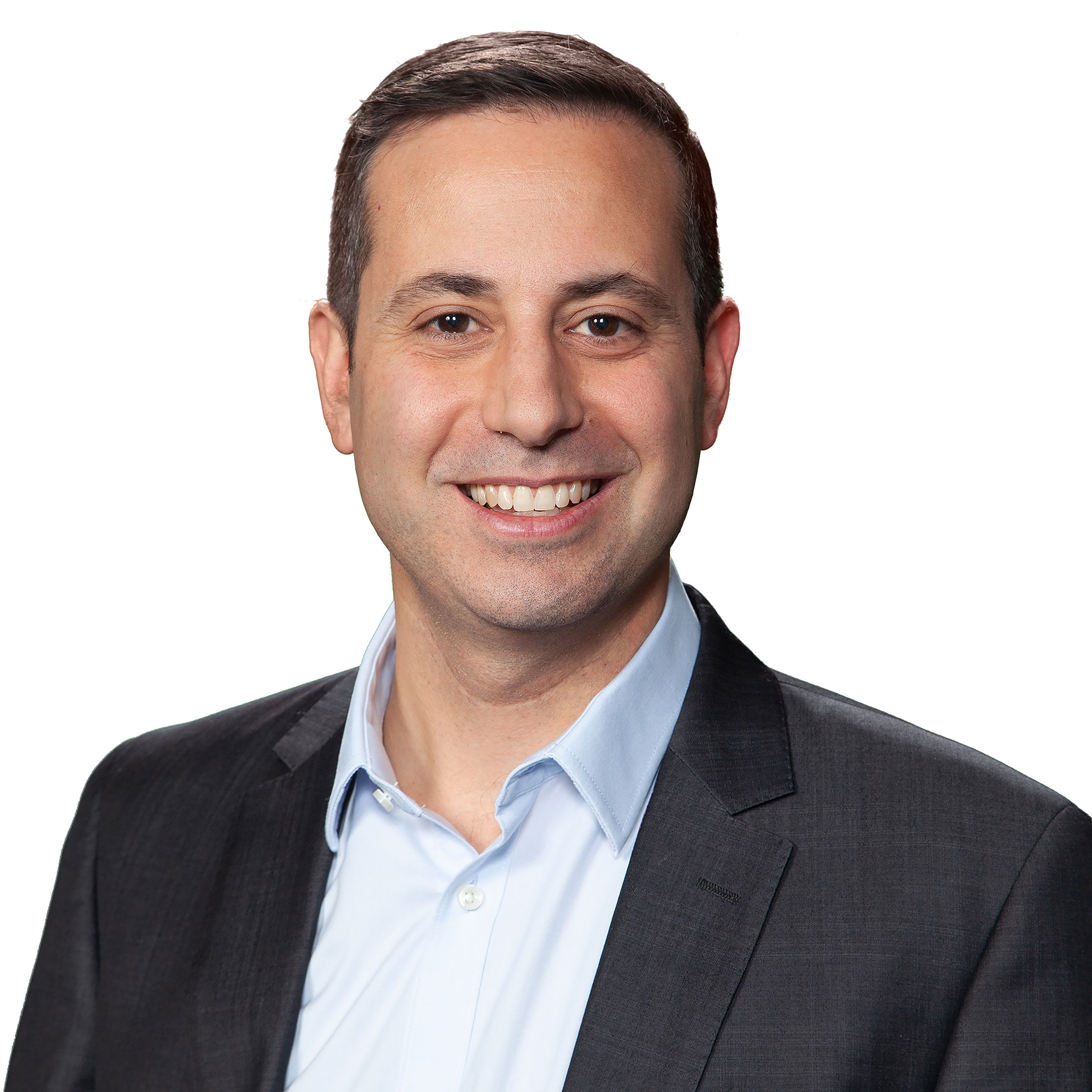 Bryce Williams
Committee Member
Bryce has graduated from ACU with a double degree in Business/Law and has completed a Diploma in Practical Legal Training. Bryce also has substantial experience across a number of organisations.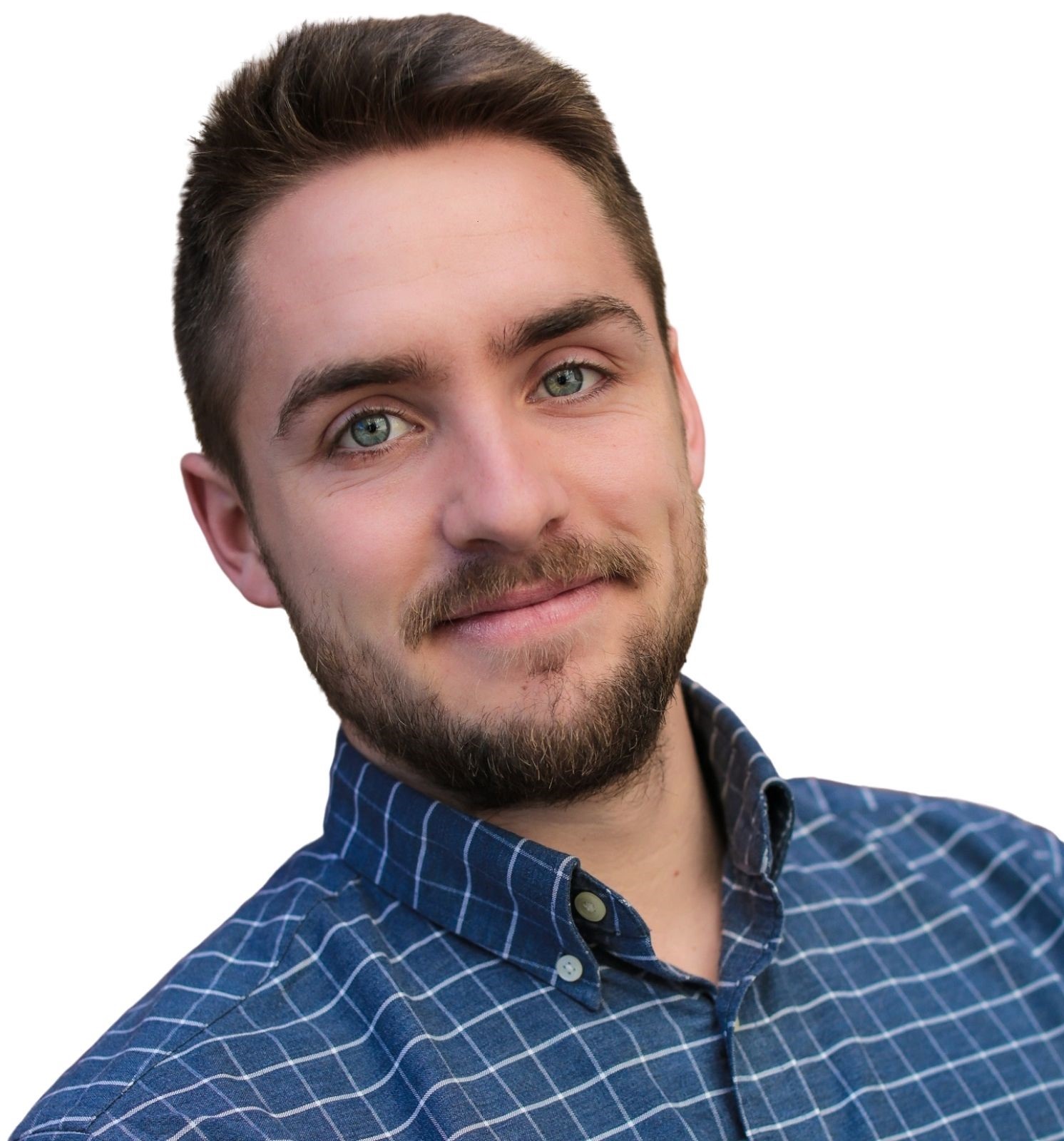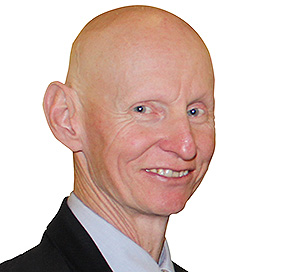 Graeme West
Committee Member
Graeme is a business leader with extensive experience in the corporate and welfare sectors in business services, relationship building, continuous improvement, project management and strategic change.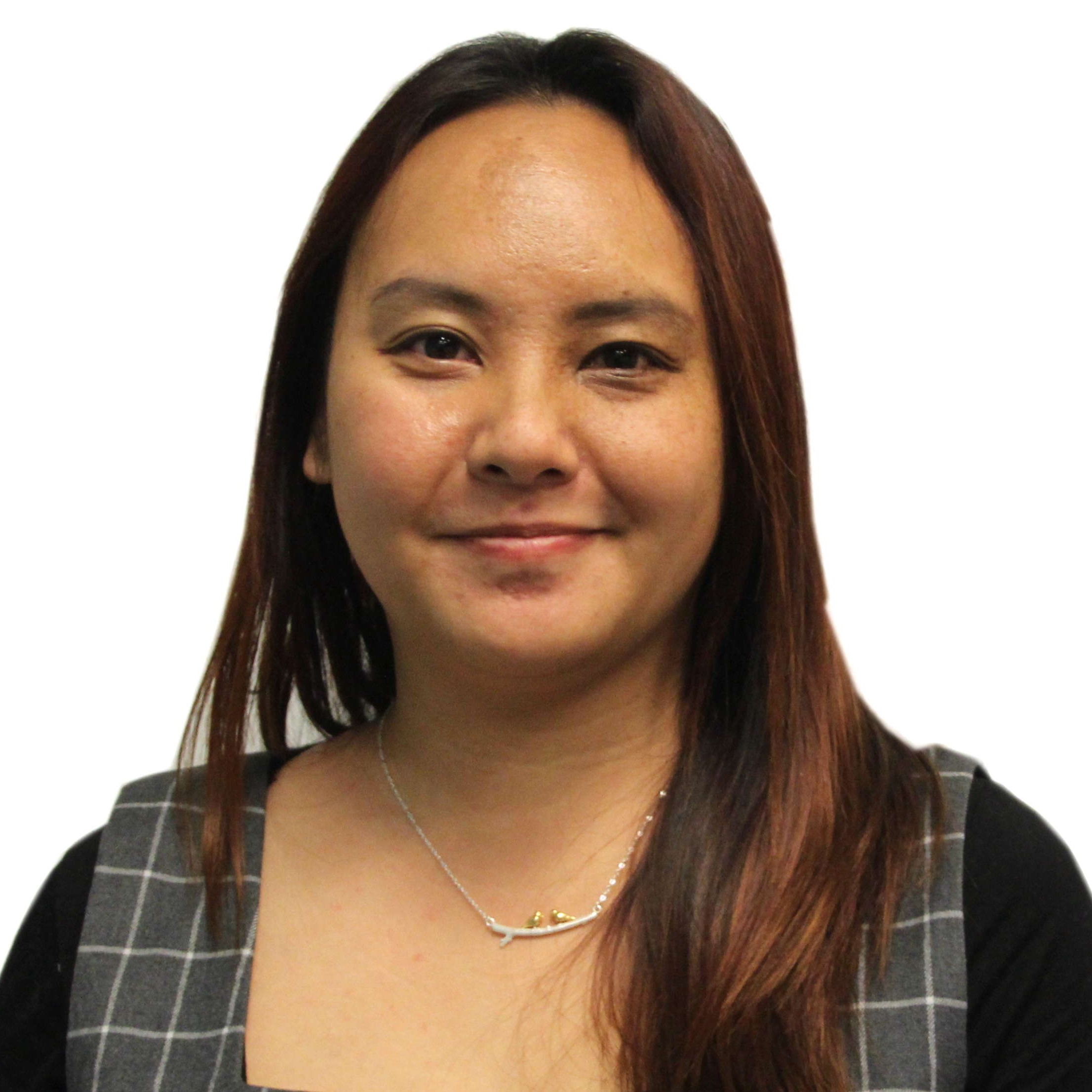 Katherine Shamai
President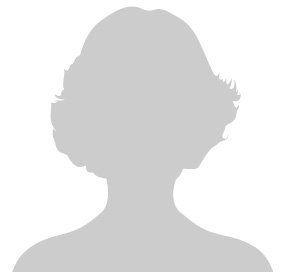 Micheal Louis
Committee Member
Michael is an accountant specialising in taxation advisory and the virtual CFO area.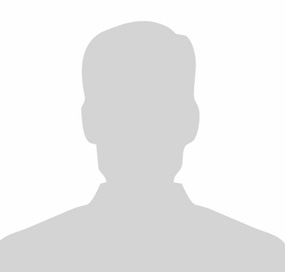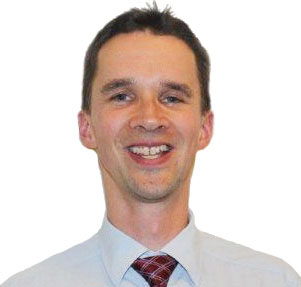 Peter Ernst-Russell
Committee member
Peter has extensive experience with in-house lawyer roles in the energy sector, assisting strategic planning & change management; and previously assisted a community legal centre.
Julie Langdon
CEO
Julie is an experienced social worker with extensive experience as a practitioner, manager, leader and consultant in health, government and community sectors.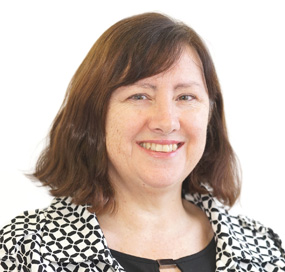 Rosemary Nicholls
Regional Manager - South East
Rosemary is an experienced social worker. She has spent 25 years working with families and children in the areas of permanent care/foster care, volunteer management and disability.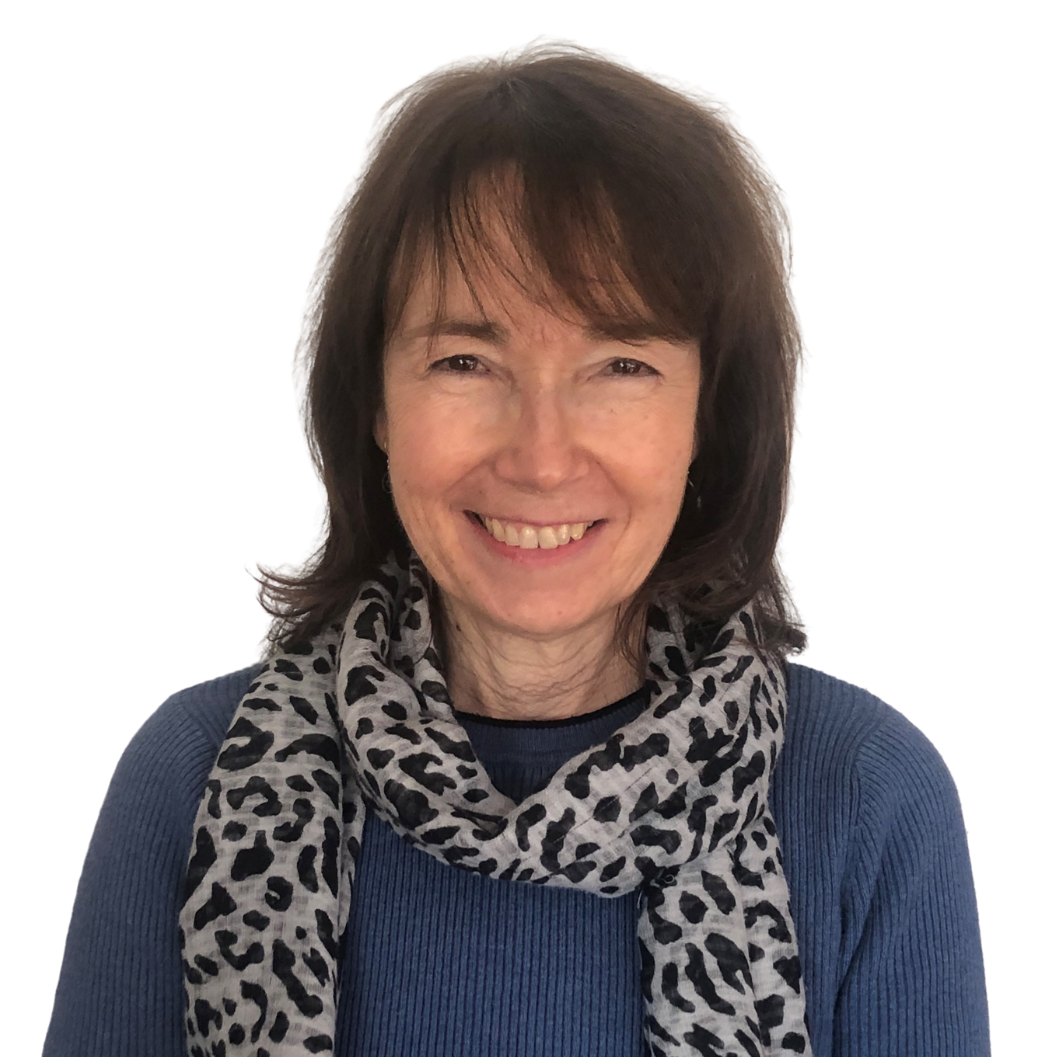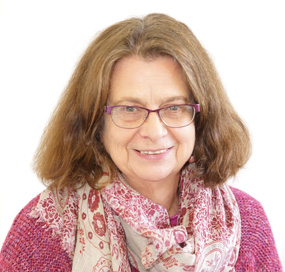 Tamara Williams
North and West Regional Manager
Derek Green
E-Learning / Technology Manager
With 25+ years of experience in digital, print, design & imaging, and modern web technologies, Derek is leading our push into e-learning, whilst supporting technical projects.
Margaret Fitzgerald
Administration
Margaret is our friendly part-time reception and administration worker. She brings many years experience in the administration field in private business and volunteer organisations.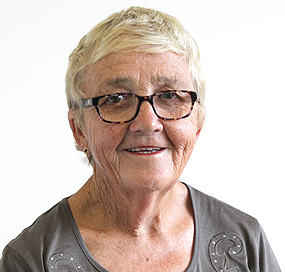 Roz Talib
Plan Management Coordinator
Roz is our NDIS Plan Management coordinator. She is an office all rounder with Finance, admin and IT technical support for Extended Families.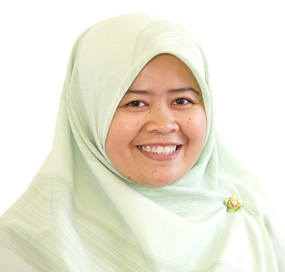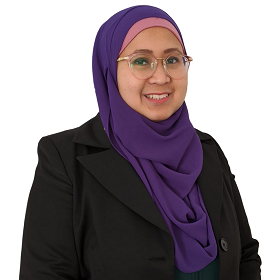 Nura Ahmad
Plan Management
Experienced finance and accounting generalist in public, retail, shared services and audit sectors. Currently, handling plan management account facilitation.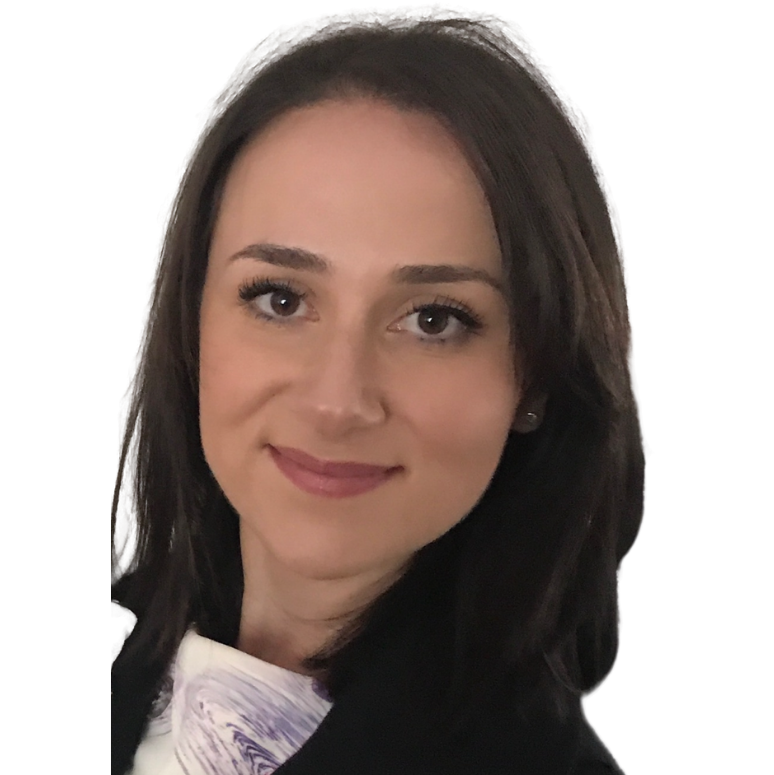 Diana Alberado
Business Manager
Diana has a background in finance with experience in process improvement, implementation and change management.
Cindy Cheng
Data and Administrative Support Officer
Cindy joined the Plan Management Team in 2019 after previously working in academia doing research in the healthcare and disability sectors. She loves travelling and exploring nature.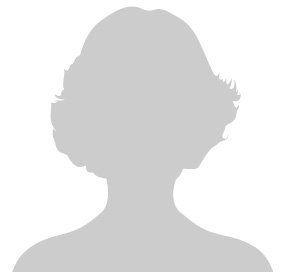 Julia Klieber
Project Manager
Over several years, Julia has taken on many different roles with Extended Families. She enjoys working for organisations dedicated to providing quality services that are person centered and promote independence, connection and community inclusion for all.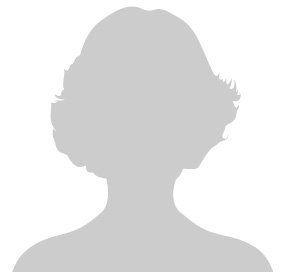 Amanda Perry
Volunteer Program Leader
Amanda is a Social Worker with experience in fostercare, child and family welfare and disability; she is our Volunteer Program Leader and also works in our Support Coordination program.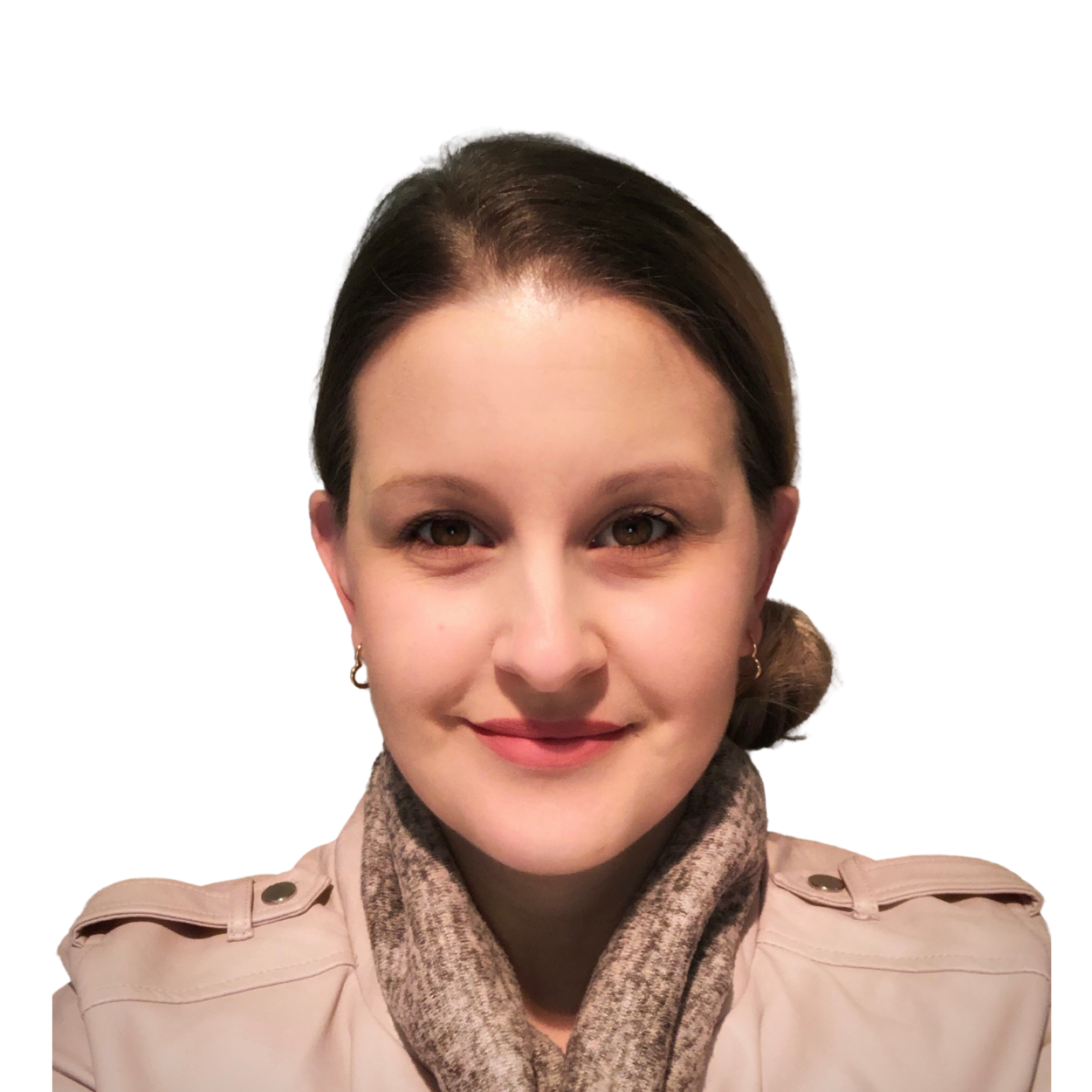 Helen Roberts
Southern
Helen's background is working in the volunteer sector and teaching, focusing on inclusion of children with disabilities in mainstream education. She works in our Volunteer Match Program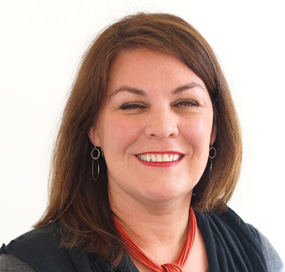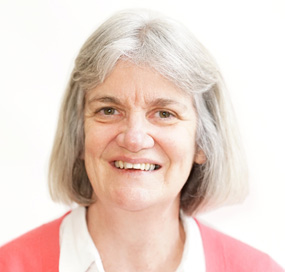 Kerrie Brown
Peninsula
Kerrie is a social worker experienced in child and family services and disability, and is a local and long term worker in the Frankston / Mornington Peninsula area. We are envious of her daily amazing view of the bay.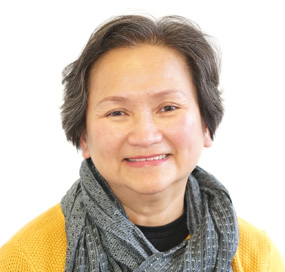 Nga Do
North West Vietnamese Program
With training in special education, counselling and spiritual awareness, Nga's motivation is to help to empower the Vietnamese families she supports.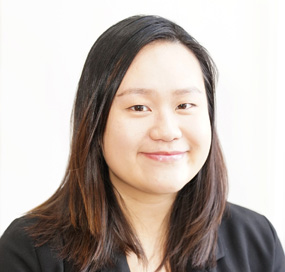 Rex Hateley
North West
Rex has worked in the children's services and family support industry, concentrating mainly on child development and inclusive environments for many years.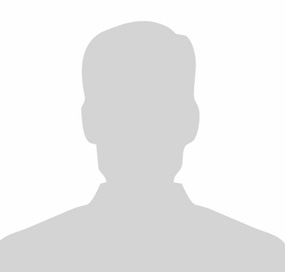 tab 2
Want to know more?
Contact us
Want to know more about us or do you have any questions?
Contact us today.
Contact Us