Our supporters
Good Guys - 'Doing Good' Program
The Good Guys at Taylors Lakes have been supporting Extended Families for over 6 years. During the partnership the store has donated over $15,000 via the Doing Good program. We are pleased to announce that the partnership with the Good Guys will continue in to 2016 / 2017. thegoodguys.com.au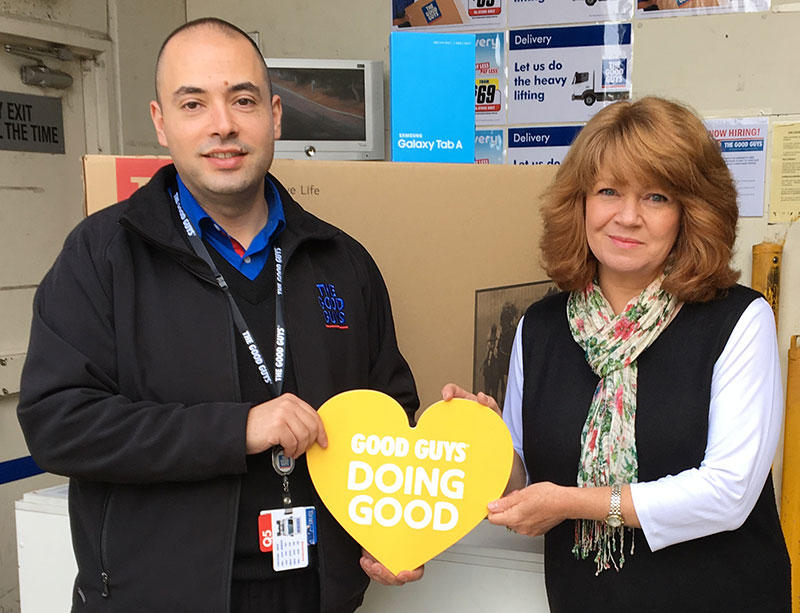 First Call Fund Partnership - Arts Centre Melbourne
The Arts Centre Melbourne - First Call Fund believes that everyone deserves the opportunity to engage with the arts in a meaningful way. Our partnership with the First Call Fund removes barriers and provides our families the opportunity to attend first class performances and participate in creative arts workshops. This has opened up a whole new world for families and providing them access they have not had previously and with the confidence to attend other performances. artscentremelbourne.com.au/discover/for-schools/first-call-fund.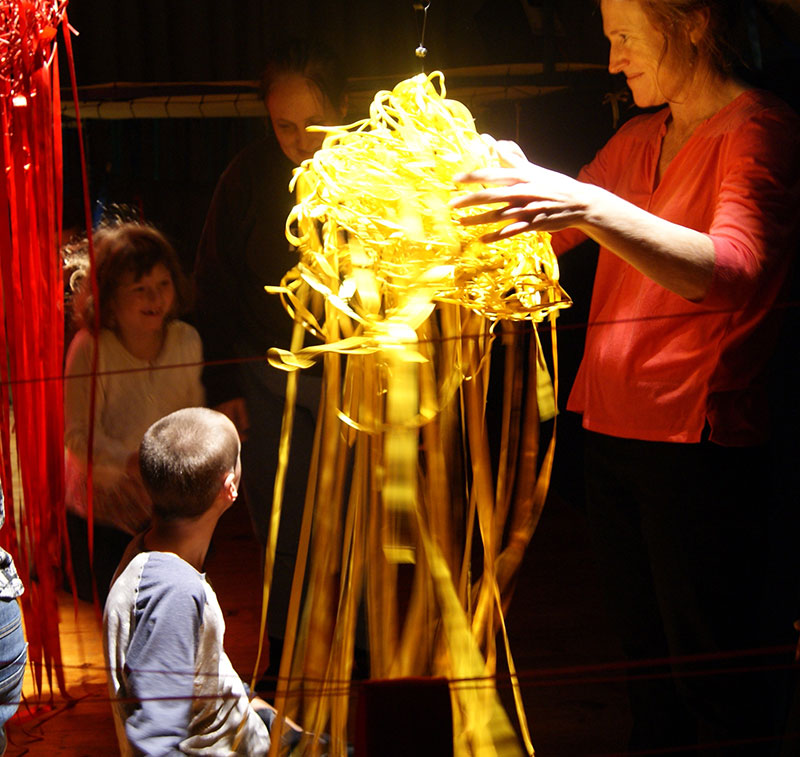 Centre of Wisdom - Accounting and Financial Planning
Our new supporters, the Centre of Wisdom are accounting and financial planning specialist located in Bentleigh East. They kindly sponsored our 2016 AGM and are exploring other ways to provide support in 2017.

Calxa
Calxa are generous supporters of the Not for Profit sector by providing donations and discounts on their great budget reporting and management software. We have been receiving donated Calxa software for a few years now, helping us link directly to our MYOB accounting data and improve financial reporting. This support is important and valuable, especially in the NDIS environment and and time of rapid change. https://www.calxa.com/features...
We would also like to thank:
Government Funding
We acknowledge the support of the Victorian and Australian Governments.

Department of Health and Human Services
The Victorian Government, through the Department of Health and Human Services (DHHS) provides major financial support for our programs and services. This core support is vital to provide key services.
FACSIA - Federal Government
The Federal Government through the FACSIA program provide funding towards the My Time Program.