Support Coordination
Finding your way through the process of planning and connecting with services can be challenging and time consuming.
If you need support with this, talk to your NDIS planner about including support coordination as part of your NDIS package.
Extended Families can provide independent support coordination to help you manage your plan.

Our team of experienced staff will help you:
Assess support options
Connect with services
Manage your plan
Build your skills and confidence
Our support team are culturally sensitive and include bi-lingual staff in Vietnamese, Mandarin and Cantonese.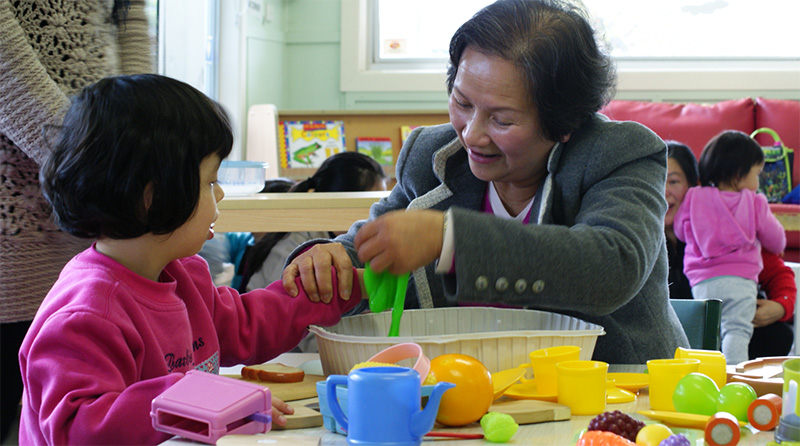 A similar role has previously been called case management, but support coordination is a more accurate name reflecting that you are in charge, we are there to support you to achieve your goals.
We are there to assist you through this time of change.
Support Coordination Information Sheet

CLICK here to book a session with one of our experienced Support Coordinators.