Steady growth for LinC program
---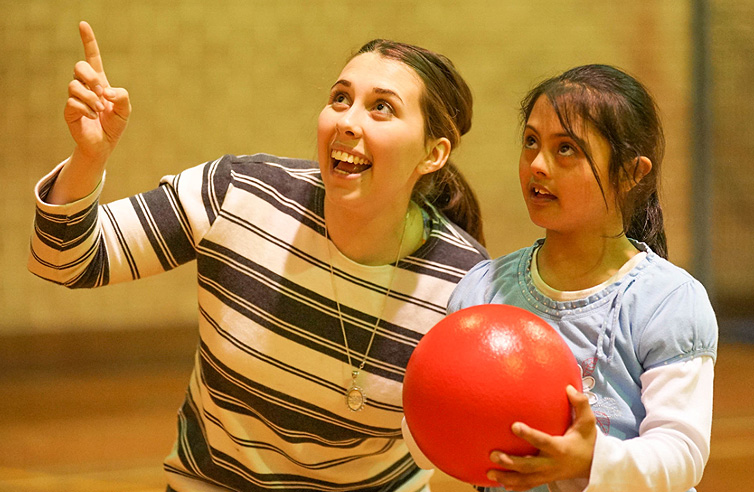 Launched in January 2017 our LinC Program has proved popular with families in the North East Melbourne Area and has steadily climbed in numbers. We have grown to over 48 participants collectively receiving around 70 occasions of support per fortnight.

LinC provides skilled Inclusion Support Workers to support children to access social, community and recreational activities or assists with skill development around daily life activities, social and communication skills. The opportunity to practice such skills outside of the family unit builds the child's resilience and confidence to be more independent.
Inclusion Support Workers are often building on the strategies put in place by Occupational Therapists, Speech Therapists and Psychologists. Working together with therapy providers creates positive outcomes for the children and makes the job more meaningful for our staff.
The Program recently launched in the Melbourne Eastern Region and is available to participants with an NDIS Plan or an individual funding package. For more information check our websiteor call 9355 8848.